Edmonds ECO POWER Roof Ventilation


Edmonds US is the leader in the highest efficiency industrial, commercial and residential ventilation systems. Edmonds Hybrid ecoPOWER fans utilize an EC ultra-efficient German motor and are also wind and heat driven and ultra-quiet.
Edmonds ecoPOWERS are proven to cut energy costs by up to 80% from current fans and can pay for themselves in a very short time. Edmonds fans are perfect for businesses, warehouses, churches, schools, horse/cattle ranches, home use and many more applications. GO GREEN and SAVE with Edmonds US.
Call 888-849-1233 for EXPERT ADVICE and FACTORY DIRECT PRICING.
To view the Edmonds product line: www.EdmondsUSA.com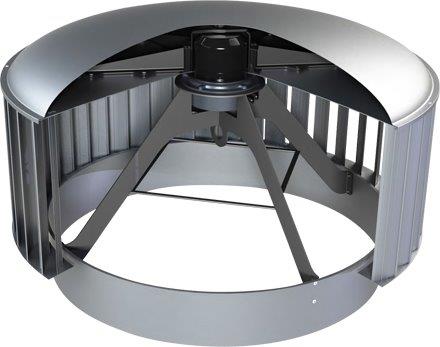 Edmonds ECO POWER Roof Ventilation